Hat and Politics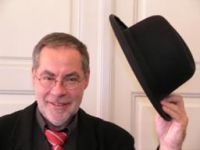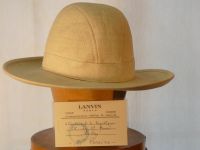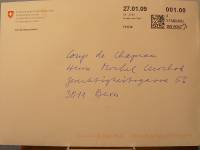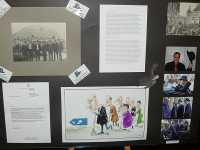 Hat has always been used as symbol of authority, power, officiality, if not of resistance.
The museum retraces with the help of some pictures, letters and amusing anectodes the great lines of its political appearances. Still hoping for an Elisabetheen Head-dress, the museum is proud to house the Eden Hat used by Bern City-Mayor on his official welcoming day to the authorities held every year in beginning of January.
And to hold company to this worthy witness of winter officiality, the summer hat of former french president François Mitterrand. Two opposite seasons under identic politic banner, testimony of the very special affection politicals hold to their head-gear.
By the way, did you now that the nickname of Bern's Mayor Alexander Tschäppät - Tschäppi - means Hat in Bernese dialect ?